You've Found The Best Makeup & Hair Team  in Austin, TX
Whether you're looking for wedding day services or a stellar, fun look for an event, we're excited to be there!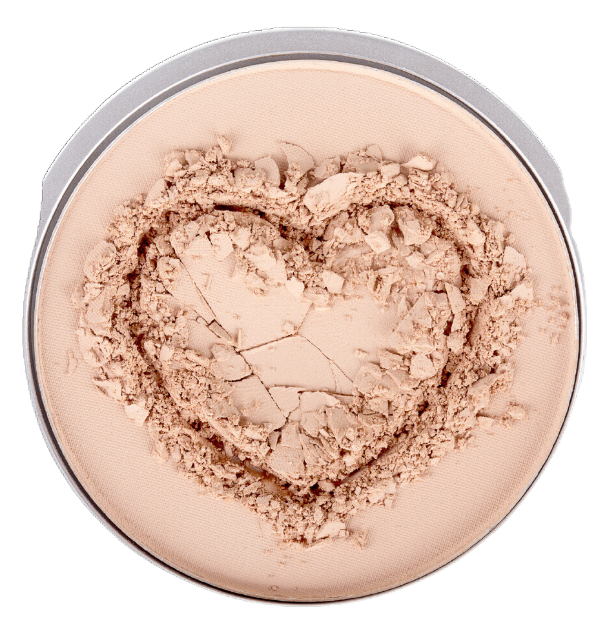 A Luxury Experience For All Clientele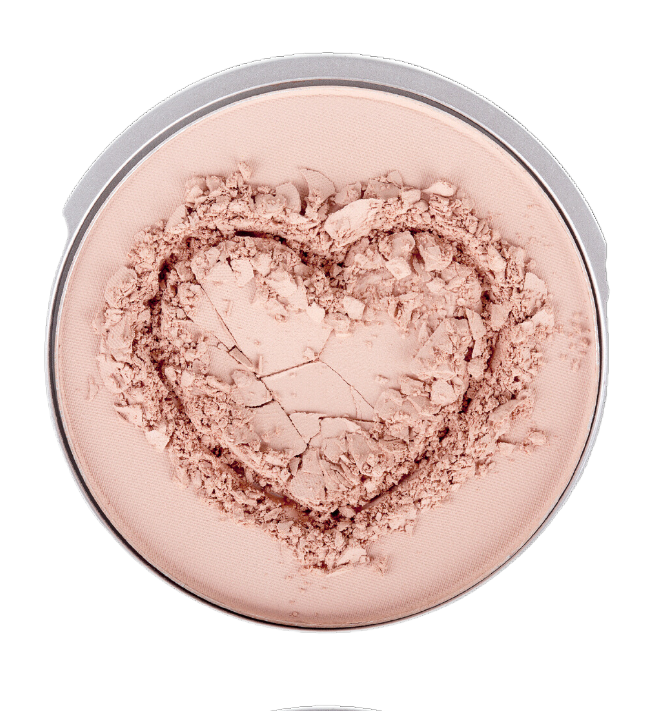 Guaranteed Airbrush Foundation For 18+ Hours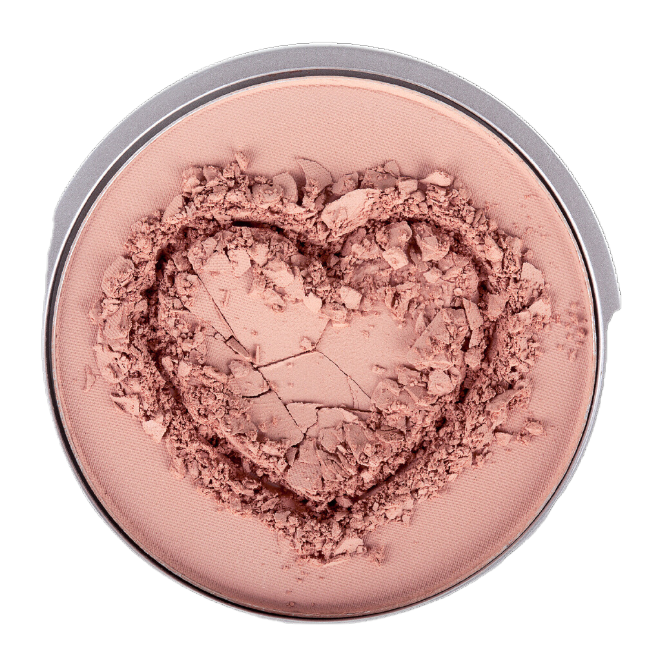 Hypoallergenic & 100+ skin tones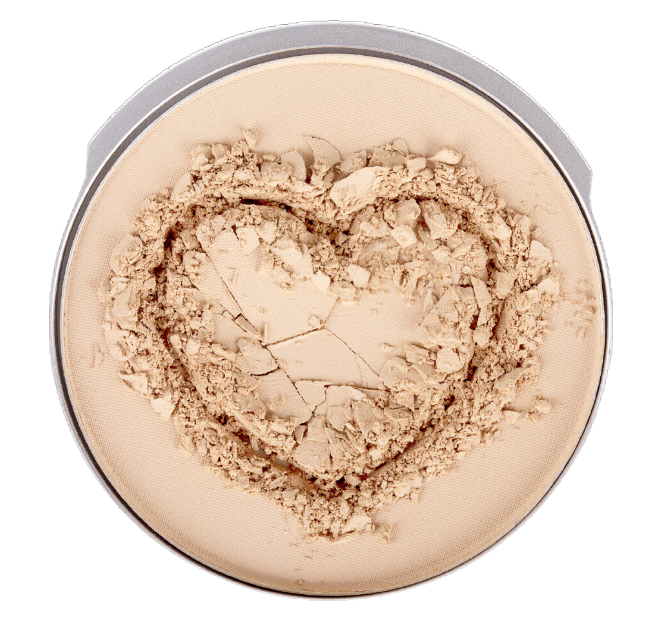 Feel every emotion without ruining your makeup!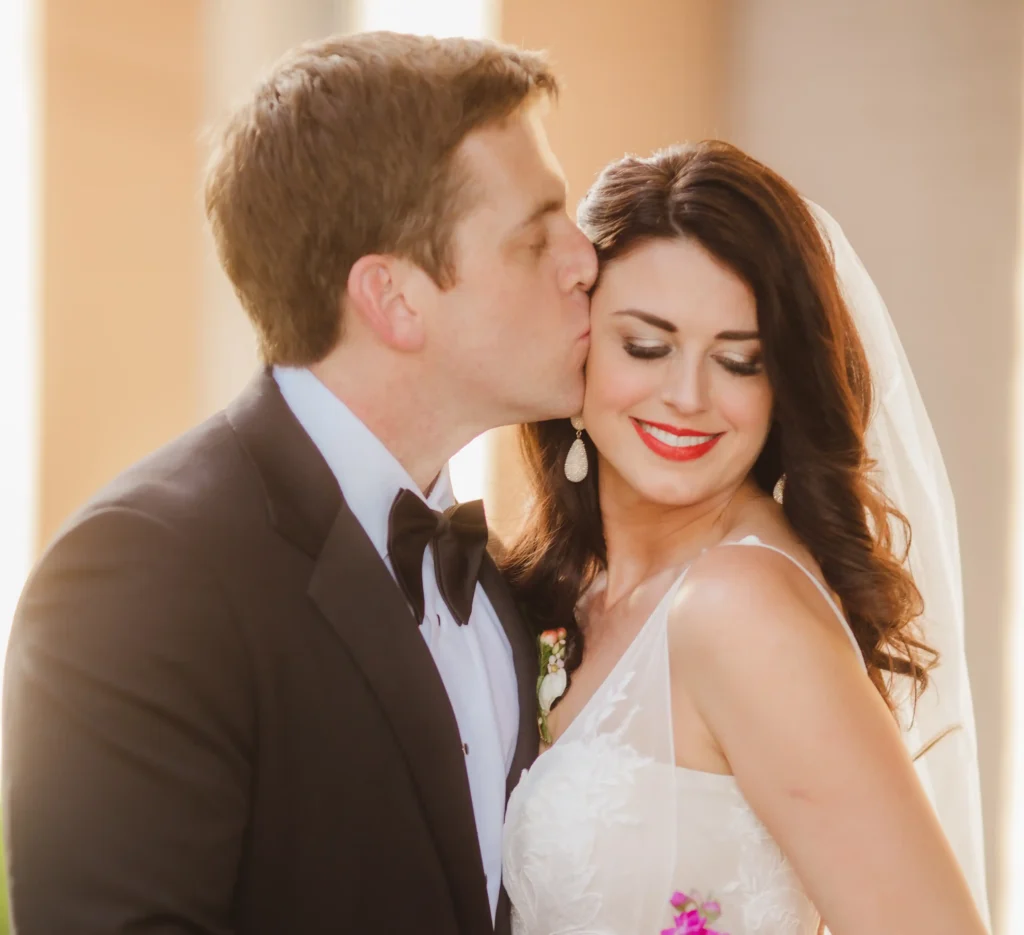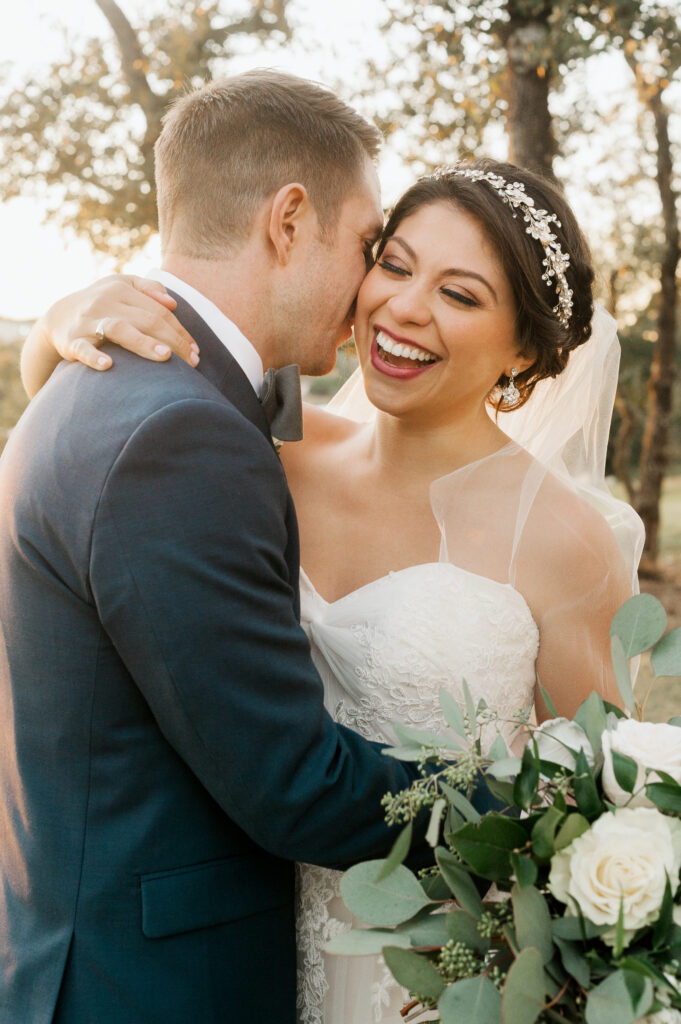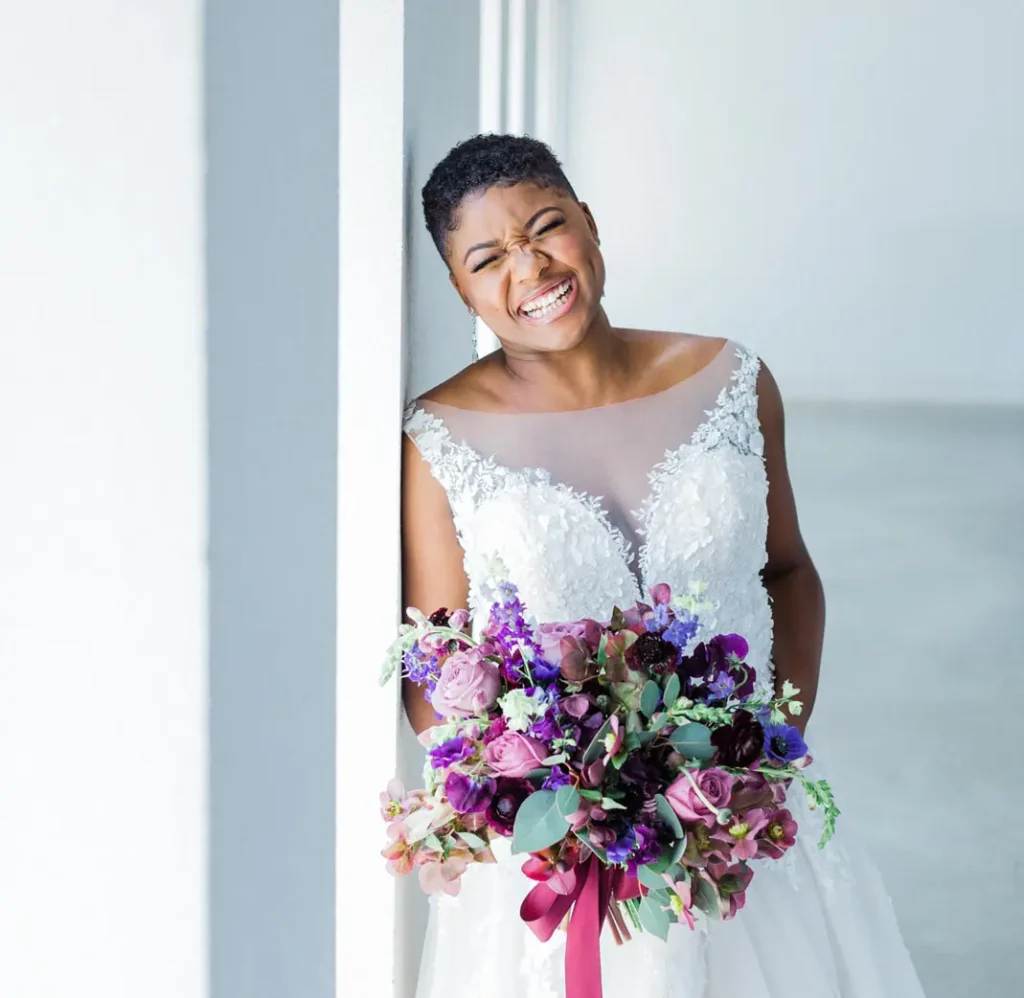 "They were rockstars. They did an amazing job on hair and makeup for 10+ ladies and finished early. Everyone complimented on my makeup and my hair. I honestly was so happy with how beautiful we all looked."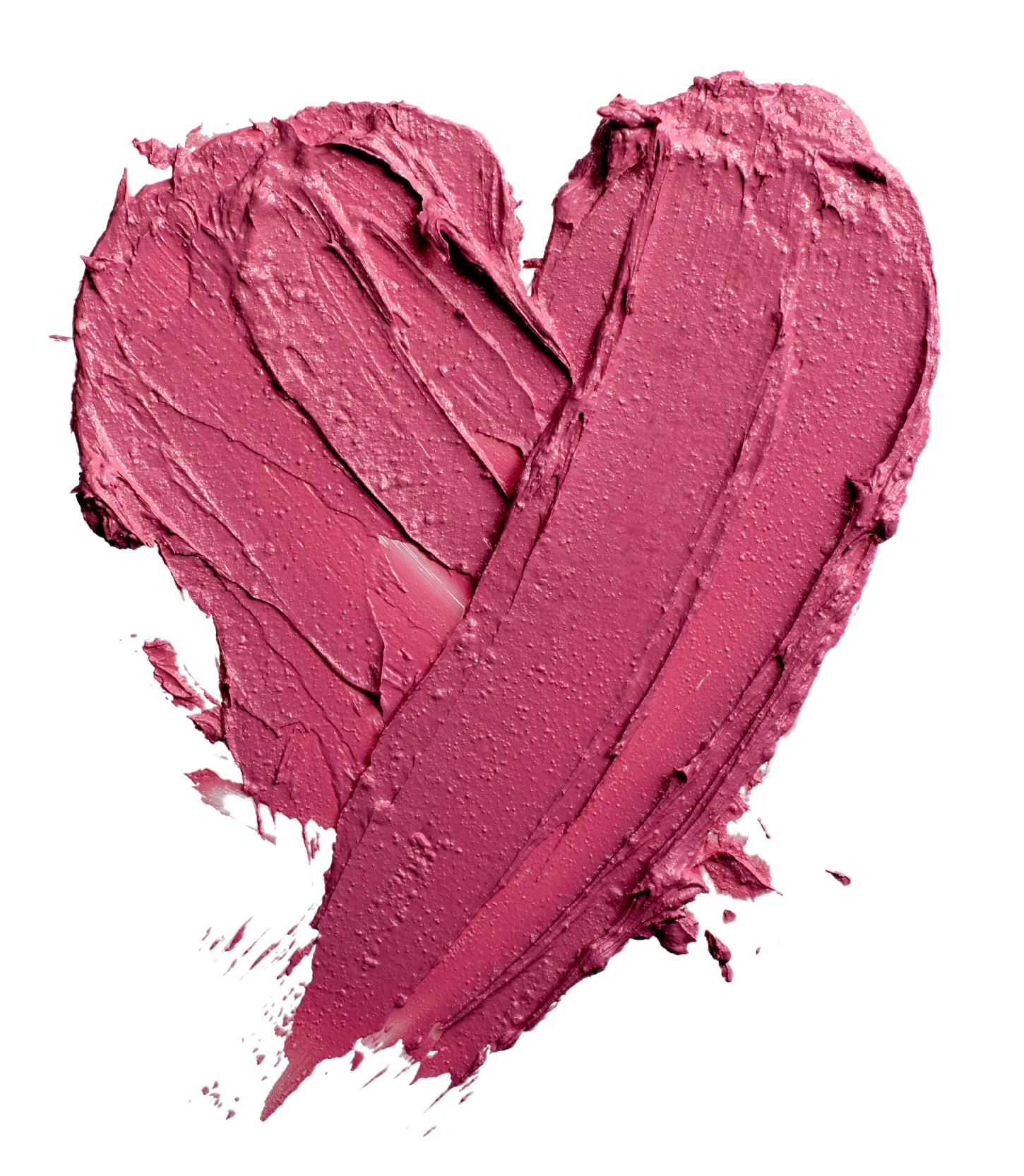 Your Experience is our priority
We want you to be excited about your look, so it's important that you give us feedback while you are working with us. Be open about what you love and what you don't like.
Art is subjective and so is makeup and hair.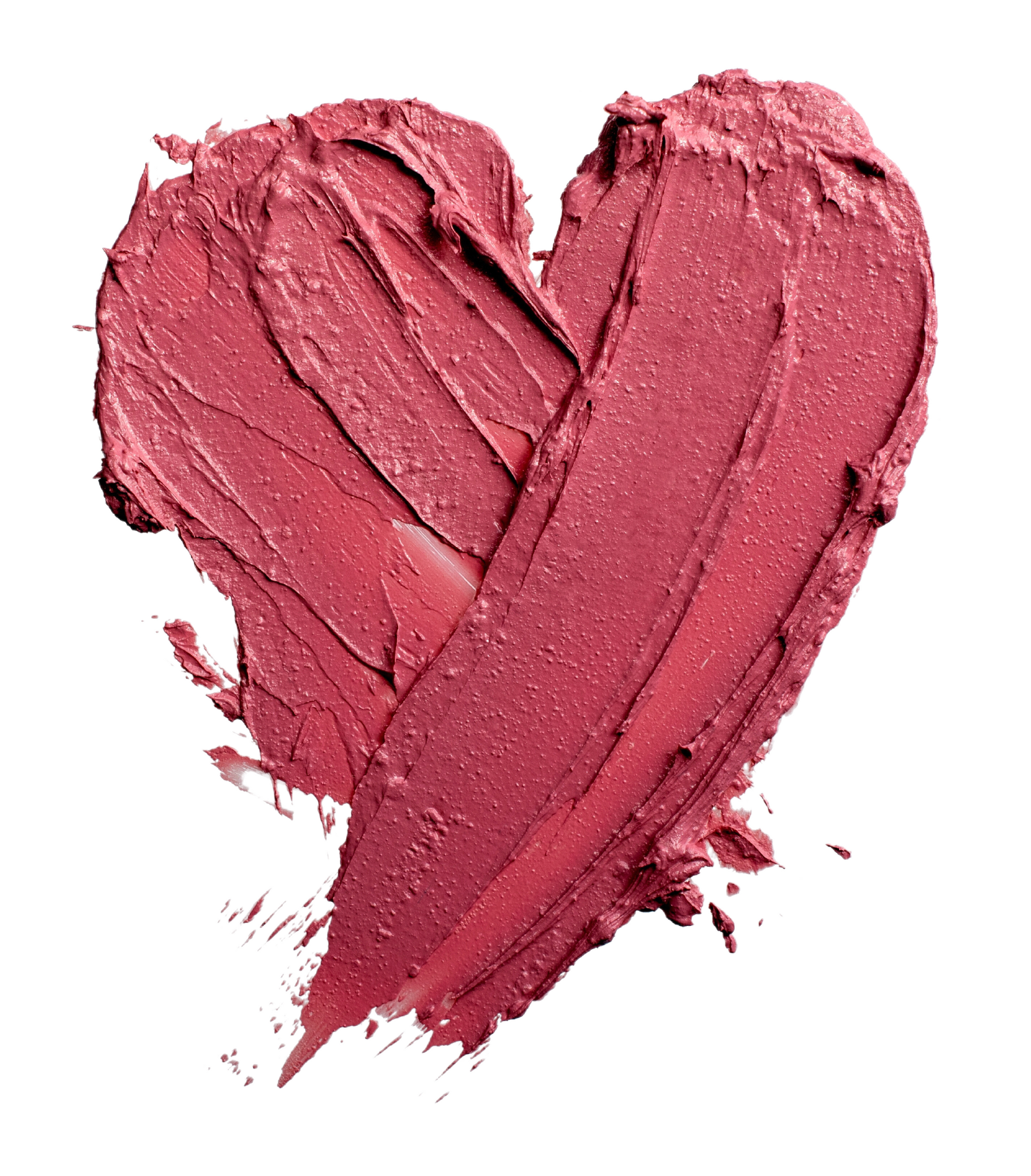 The benefit of hiring an experienced makeup and hair styling company, instead of individual artists, is that no matter what happens, our team will be there for you. 
If you have an emergency, we'll have a solution.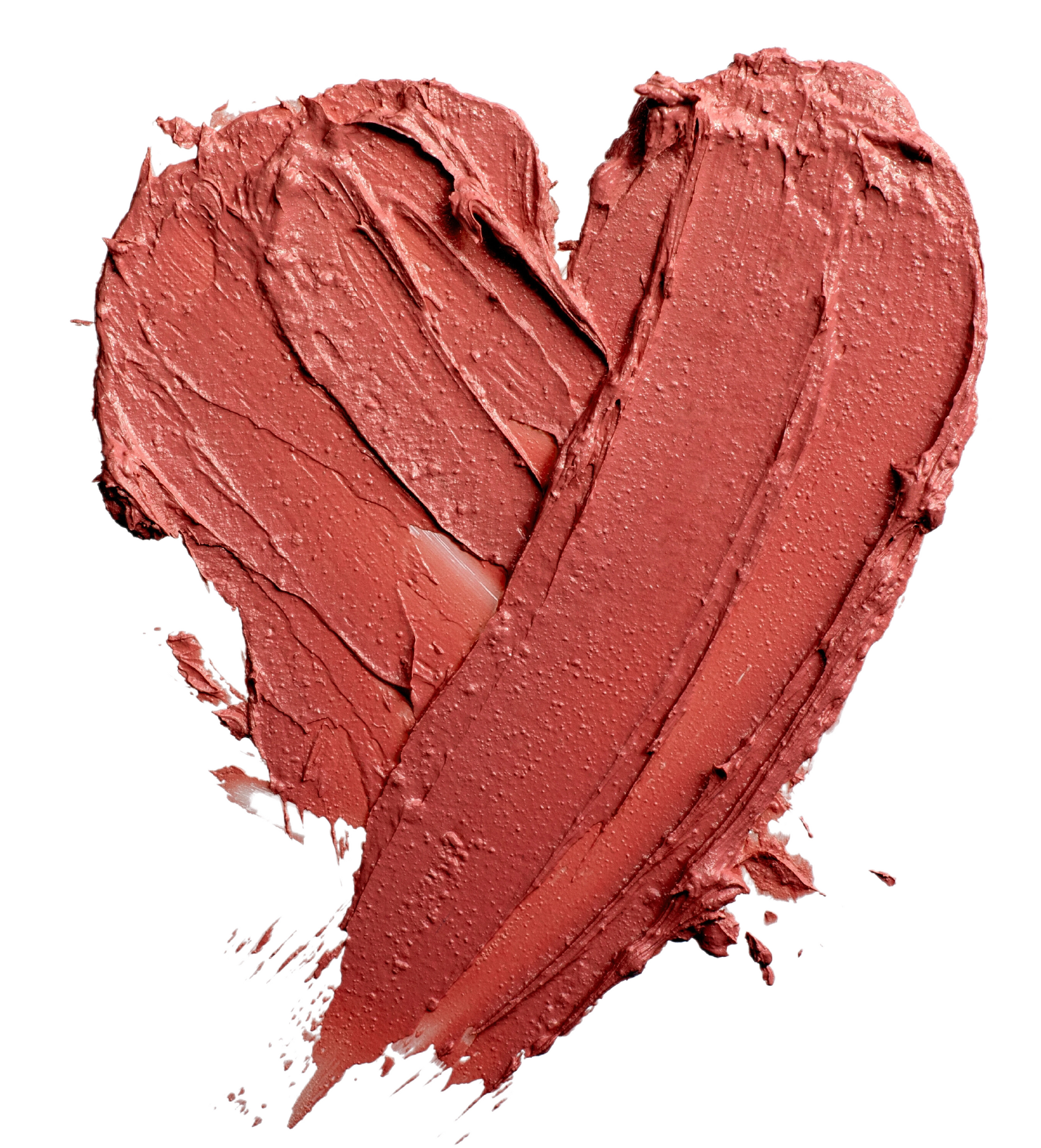 DEEP RELATIONSHIPS WITH INDUSTRY VENDORS
With over ten years in Austin, TX, we are deeply  connected to the wedding industry here. There's a good chance we know your other vendors and work with them often! Let us know if you need recommendations if you don't have your vendors chosen. 
We Service Austin And Destination Events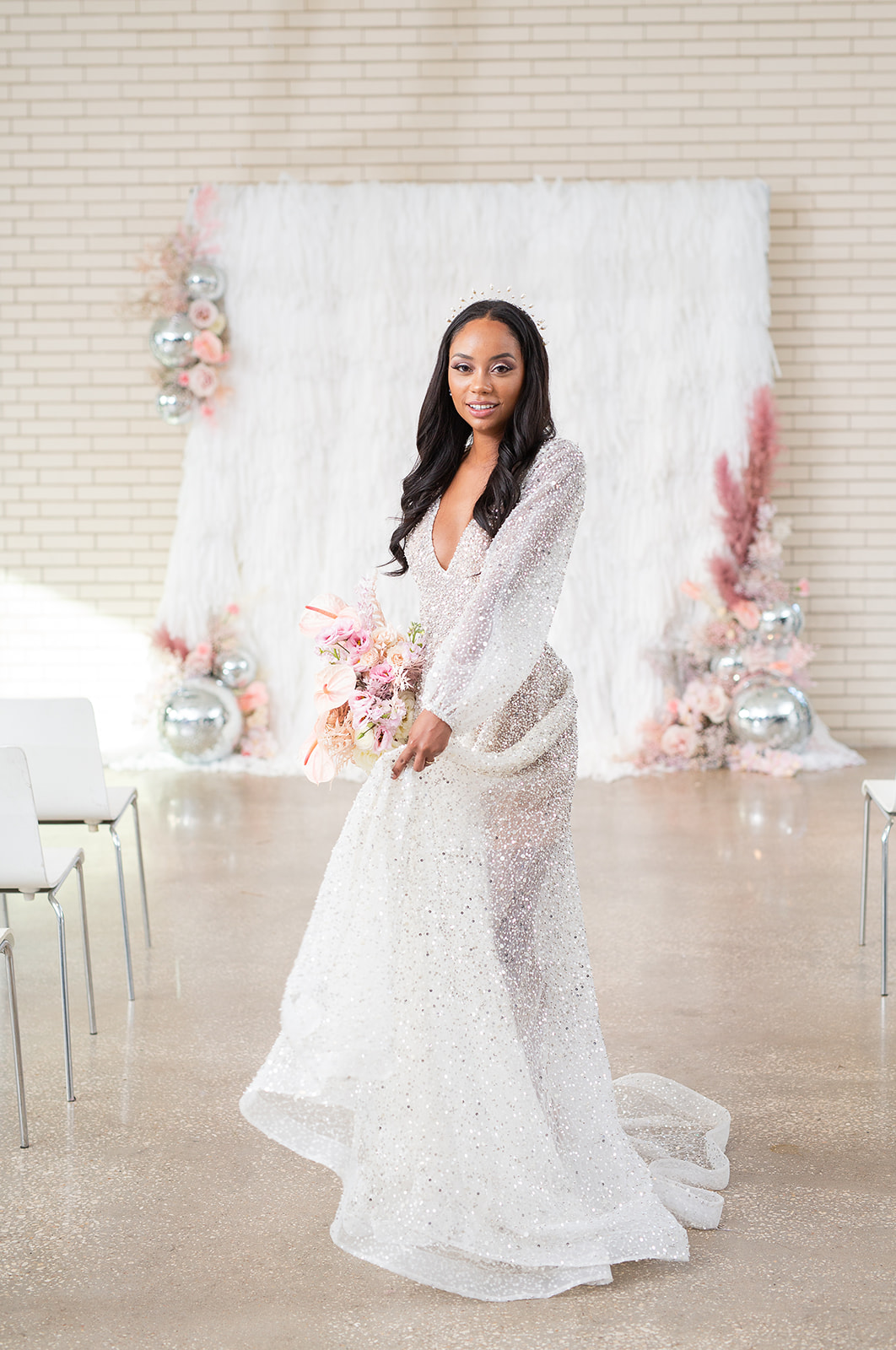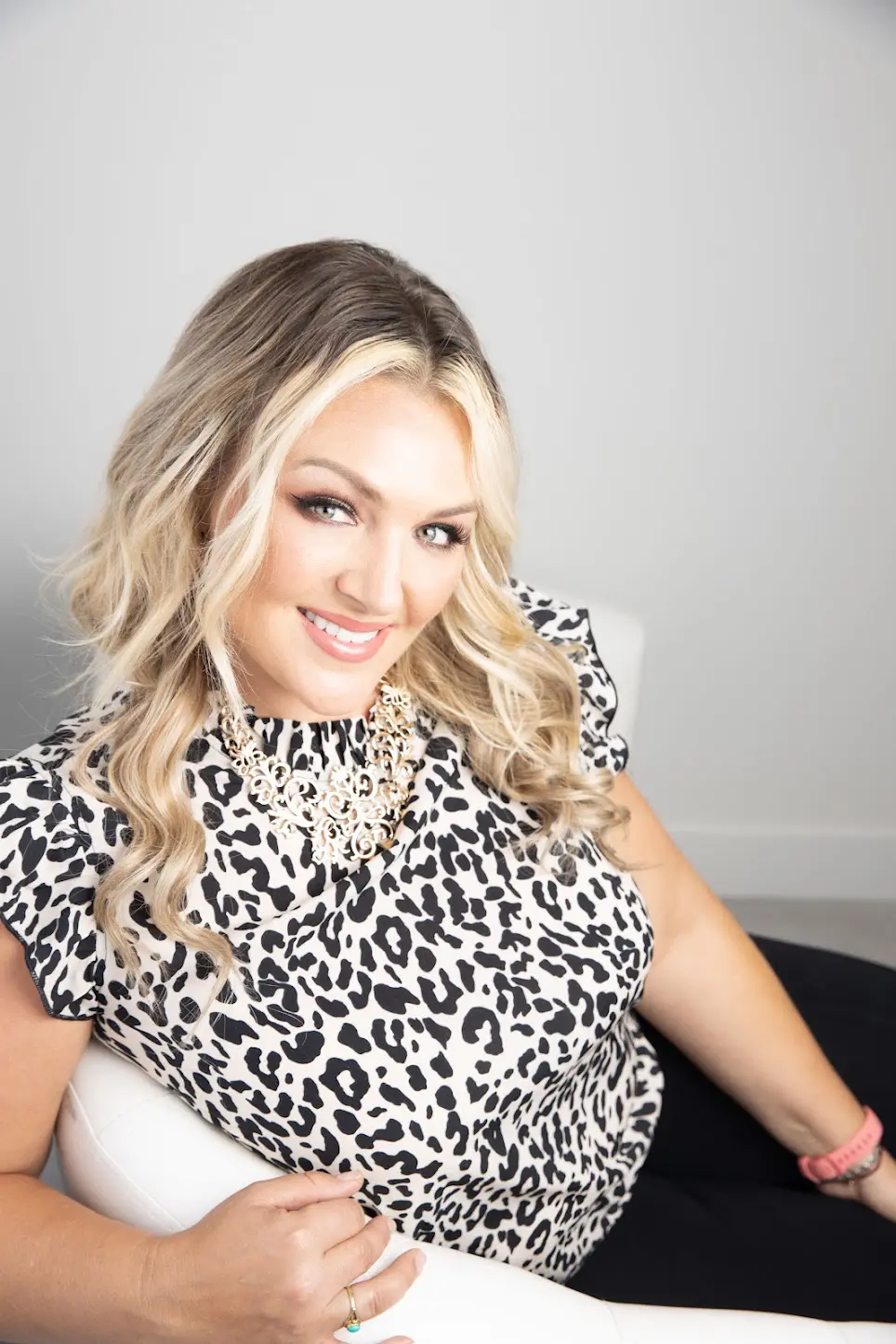 Not just another makeup artist
I'm an artist at heart. Since I was a kid, you could find me ruining the family couch with paint or marking the walls with crayons.
Nestled next to my long-term love of art is my forever obsession of entrepreneurship. I grew up convincing neighbors to let me wash their cars.
Since 2006, I've been in in the beauty industry. In 2011, that entrepreneurial spirit kicked in and I launched All Dolled Up in Austin, TX, because I love helping people feel their absolute best.
We have two daughters and I am very conscious about how I talk about what beauty means. In our house, we teach that makeup is an accessory, not a necessity. It is SO important to feel good in your own skin. Makeup and hair are like a fancy dress that you wear to the party, but probably not the gym.
DollsForDolls
Charity Mingle and Toy Drive
We have been doing a charity event since 2006. Every year, we meet with The Austin Child Guidance Center, a nonprofit that provides community-sponsored health care for low-income families in Central Texas.
We host a toy and food drive, benefiting the families that get services from ACGC. It is a very fun event that focuses on teaching philanthropy to families and children. We usually have professional photos with Mr. and Mrs. Claus, a magical light garden, and a raffle with great packages from local companies.
It usually takes place on the first Sunday in December. I hope you join us!

We LOVE all kinds of events, from weddings, portraits, corporate events, to any kind of event that needs an artistic flare!
Weddings
We'd love being there for your big day!
Portrait and Engagement Sessions
No matter how you want to glam up, we're excited to be there!
Corporate
From events to headshots, we'll make your team look spectacular!
Unique Events
We love fun and unique events where we can glam you up for a night out!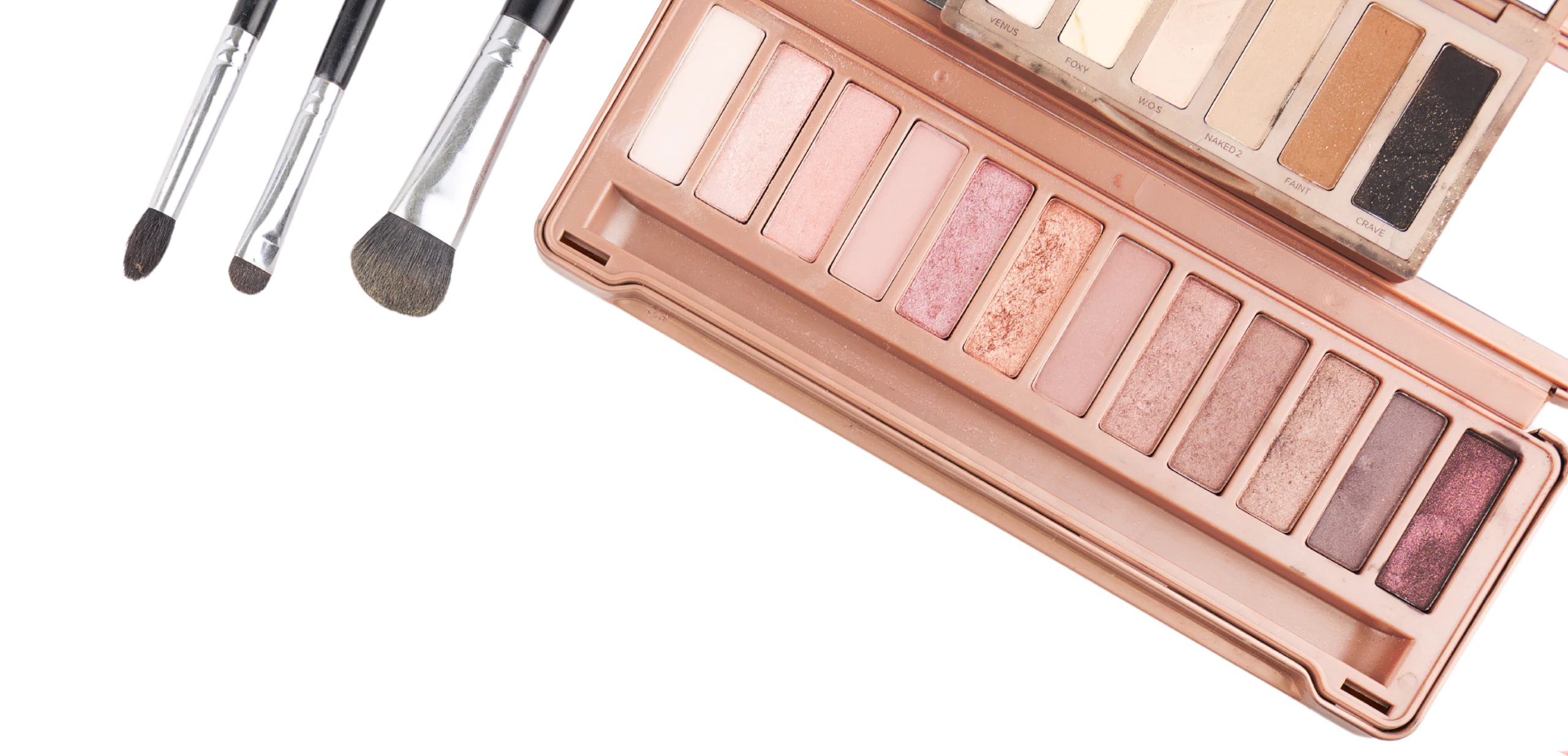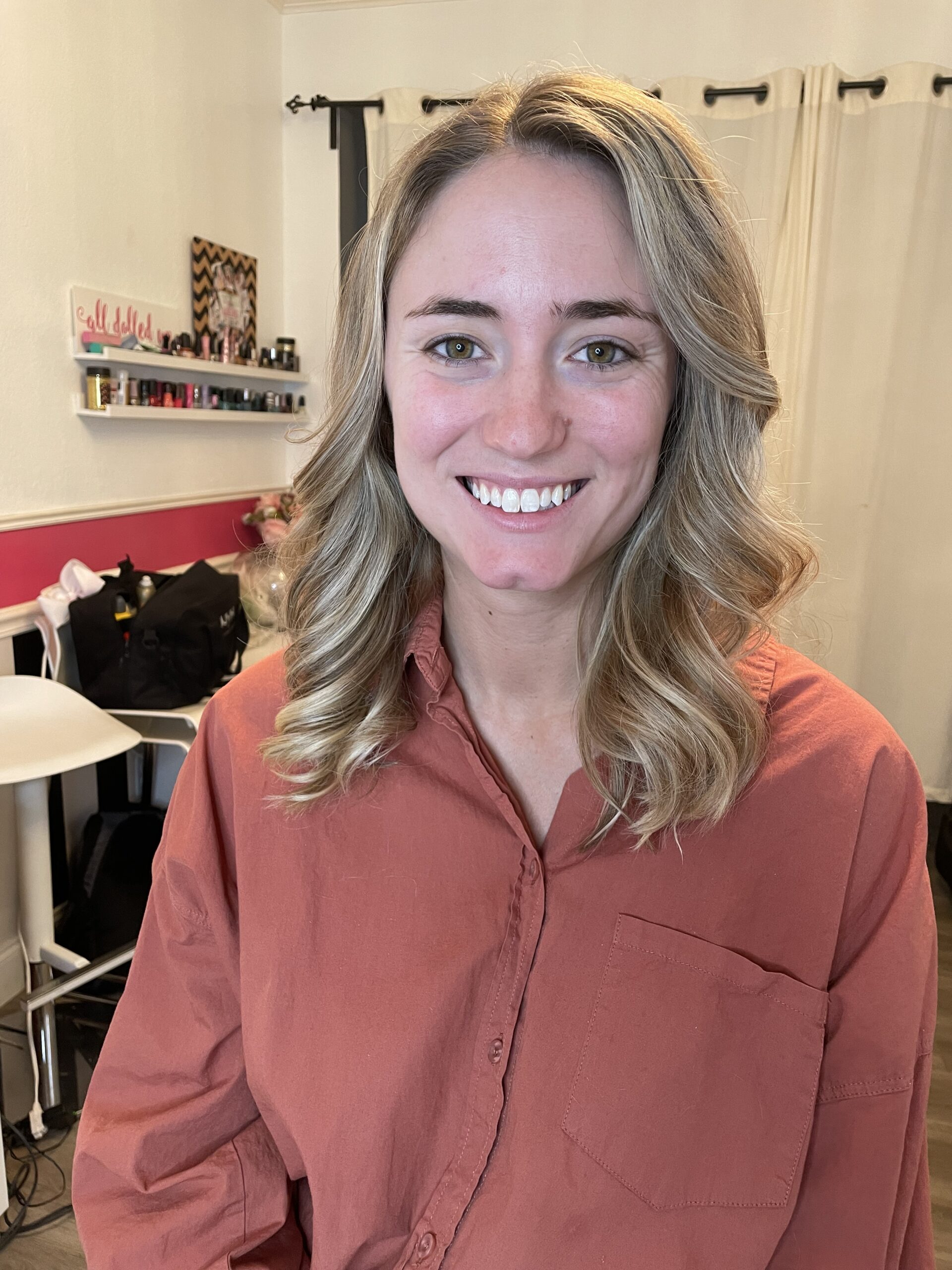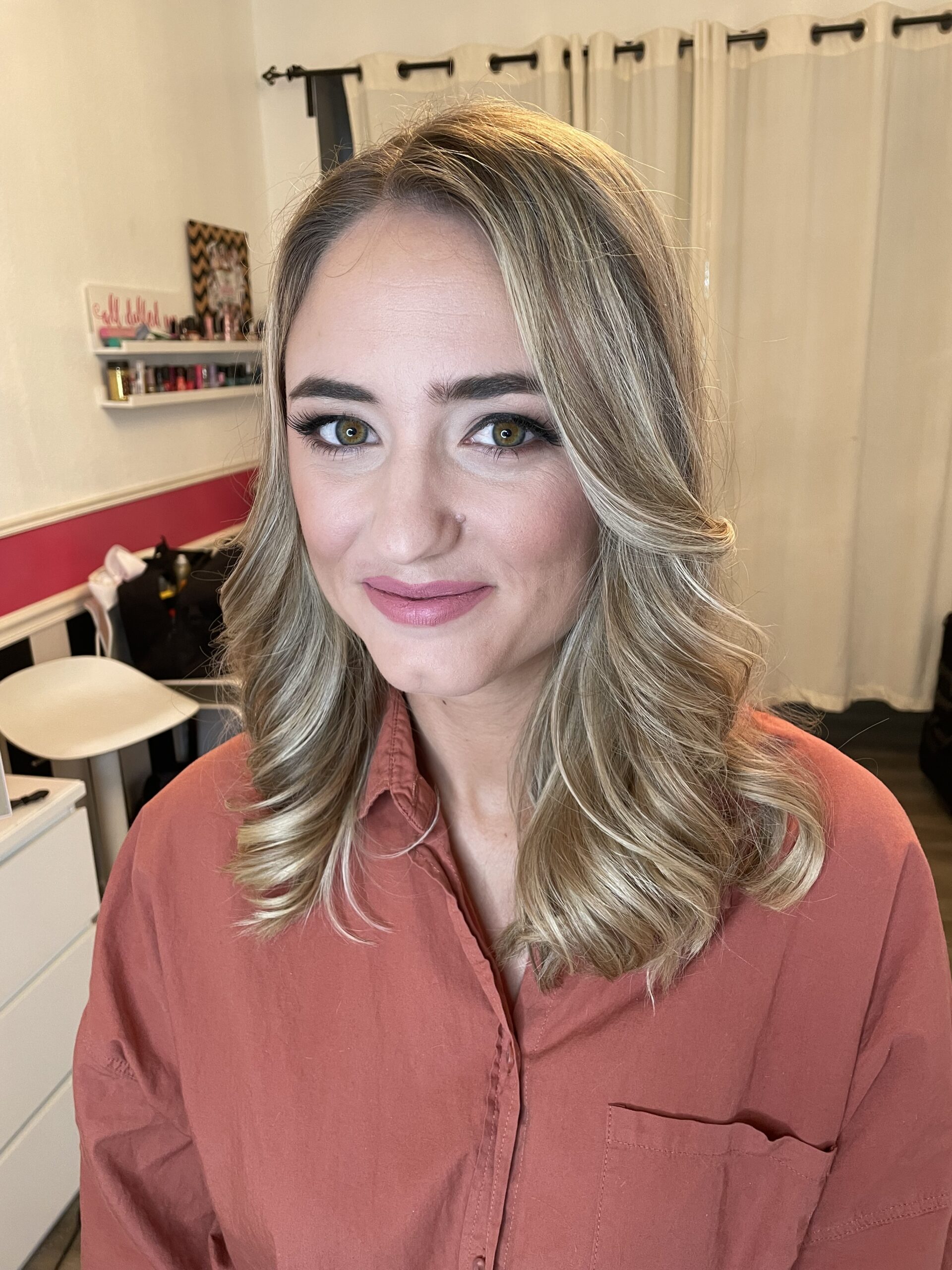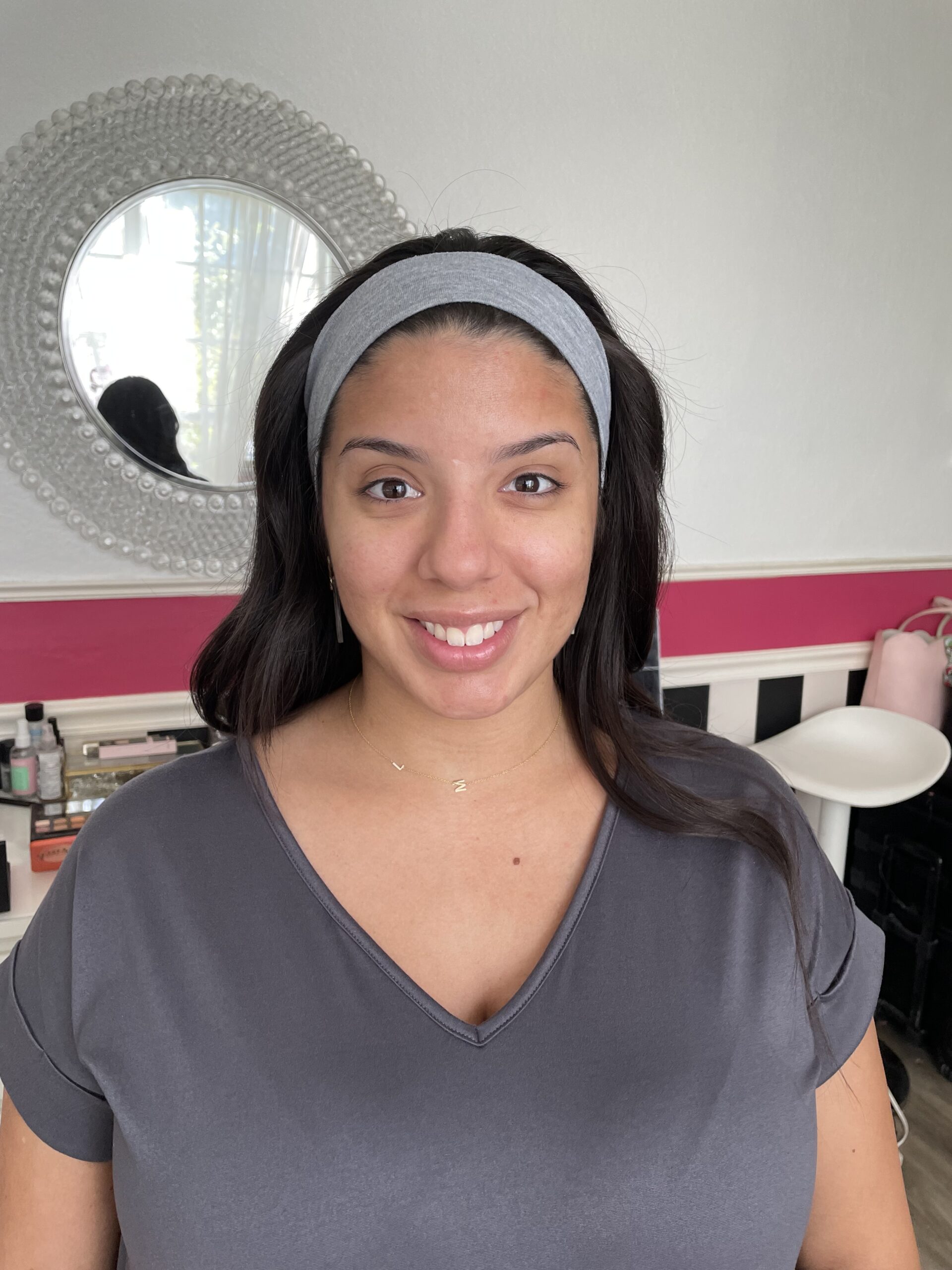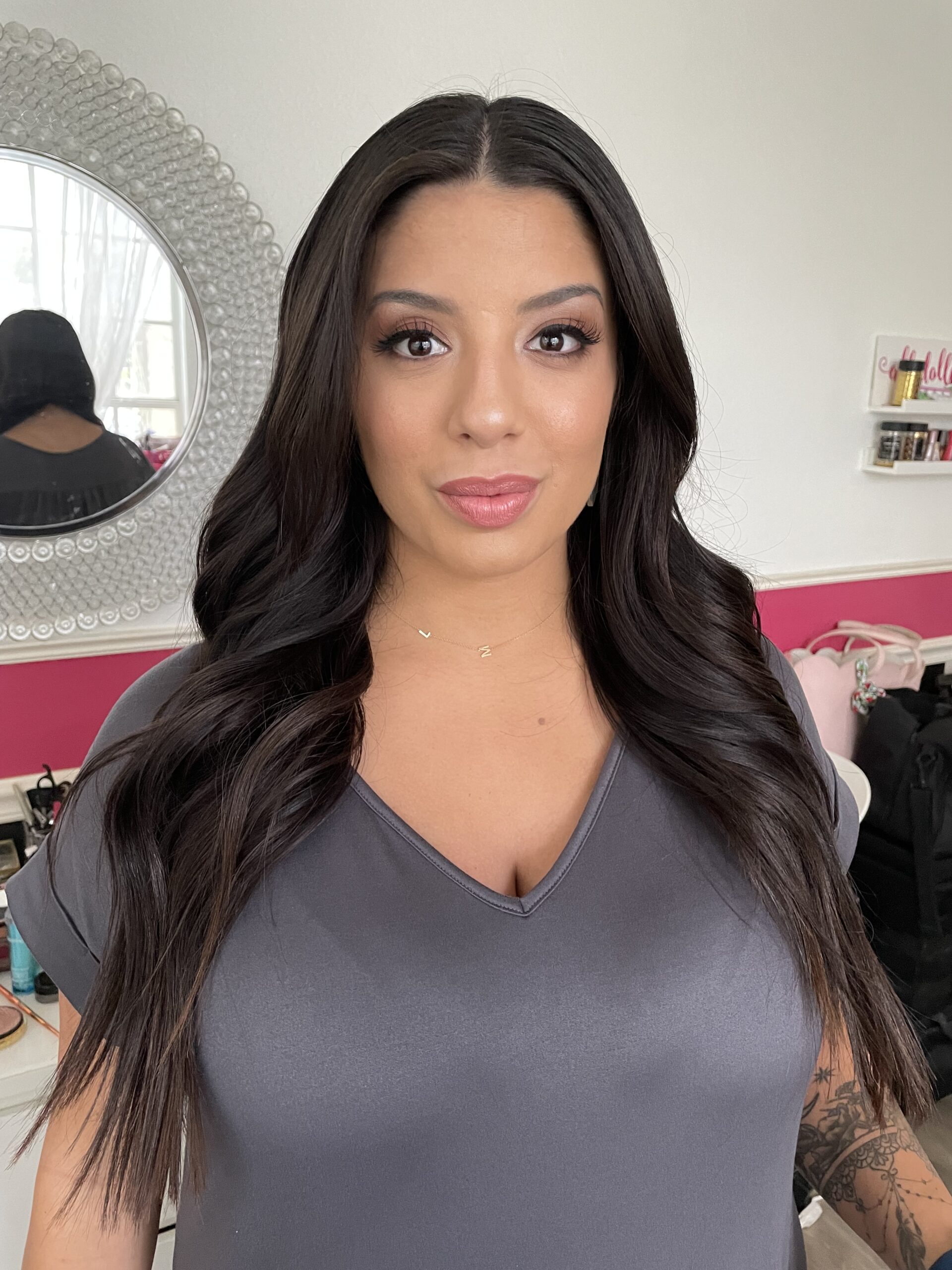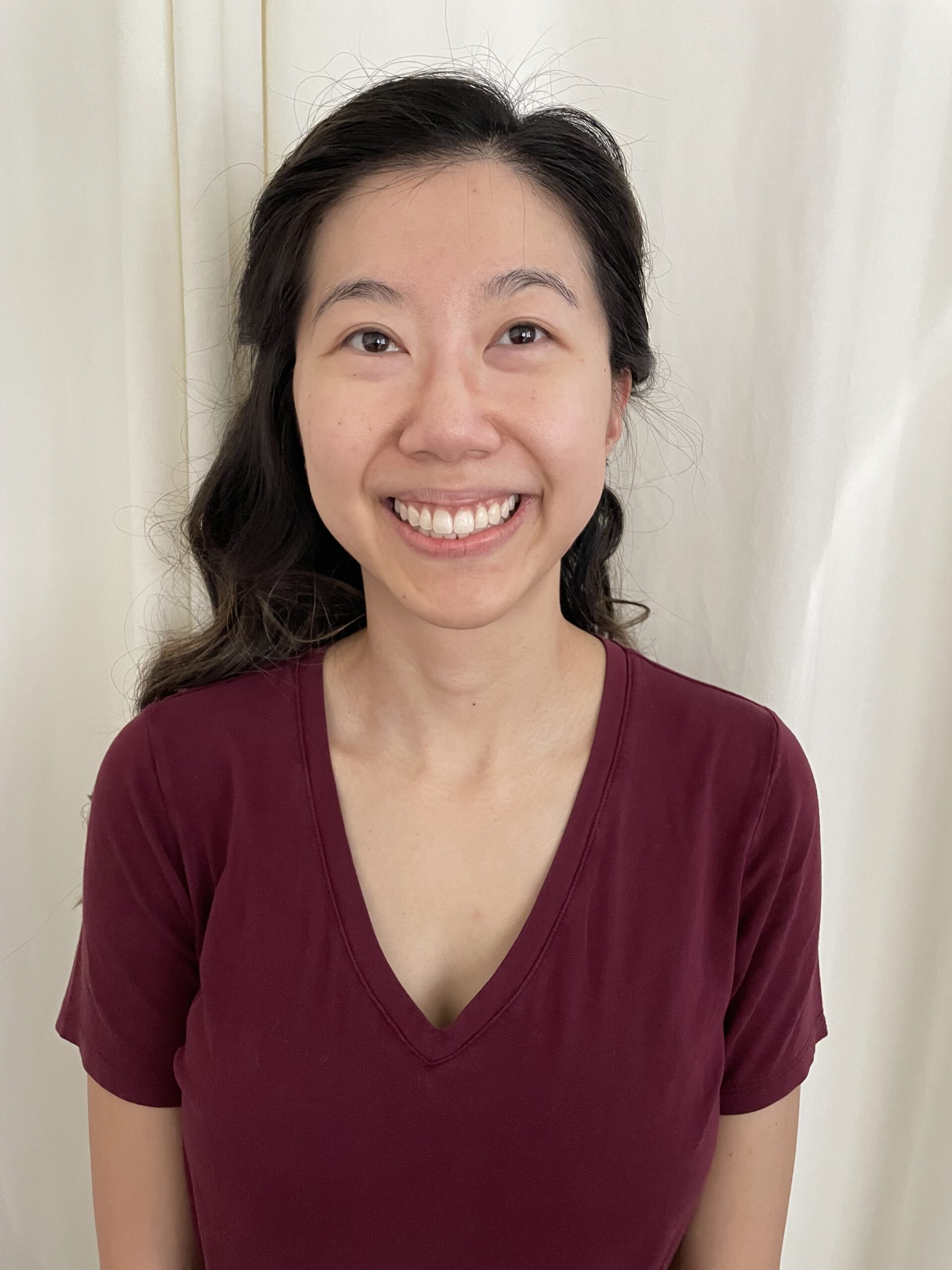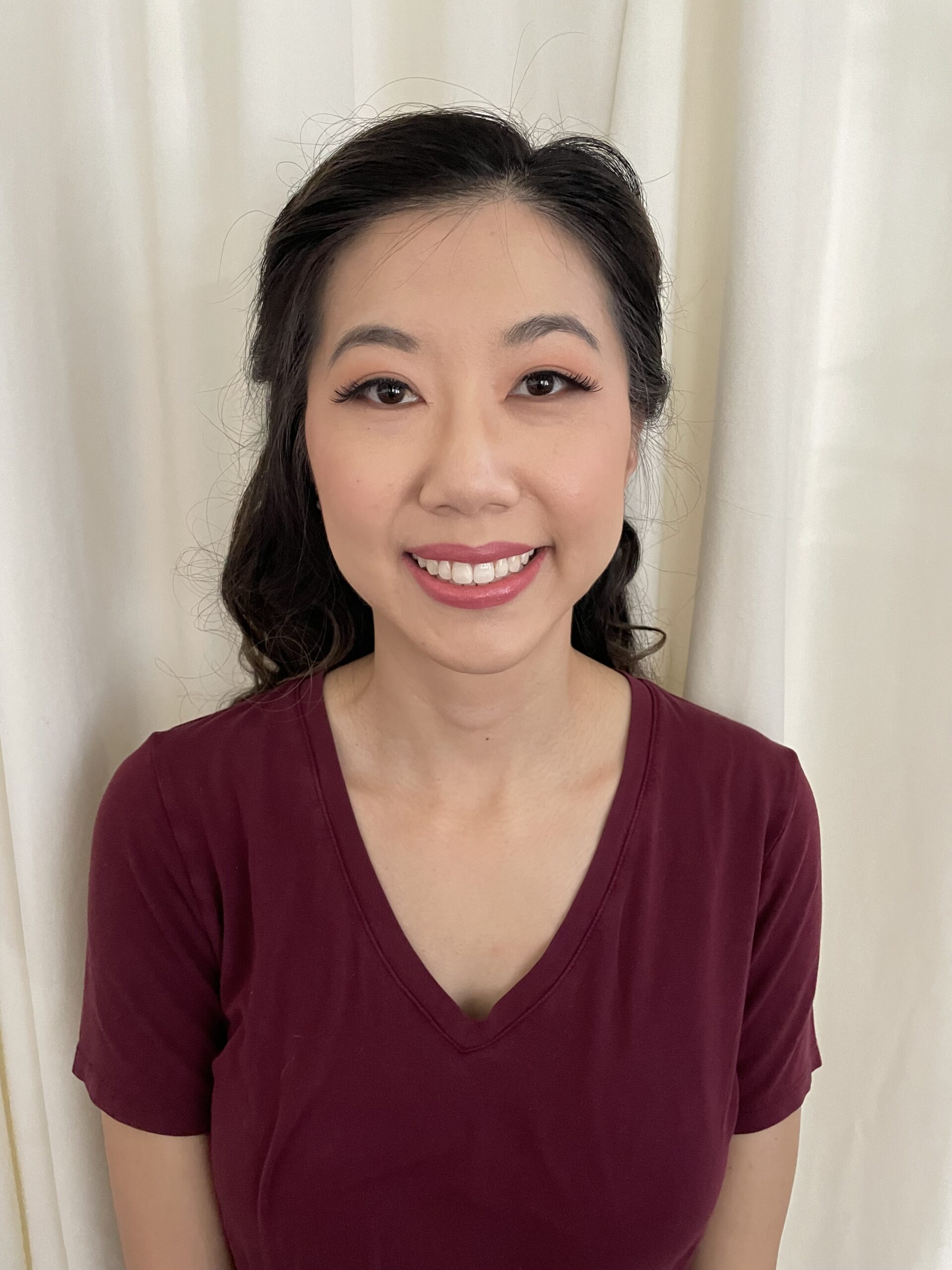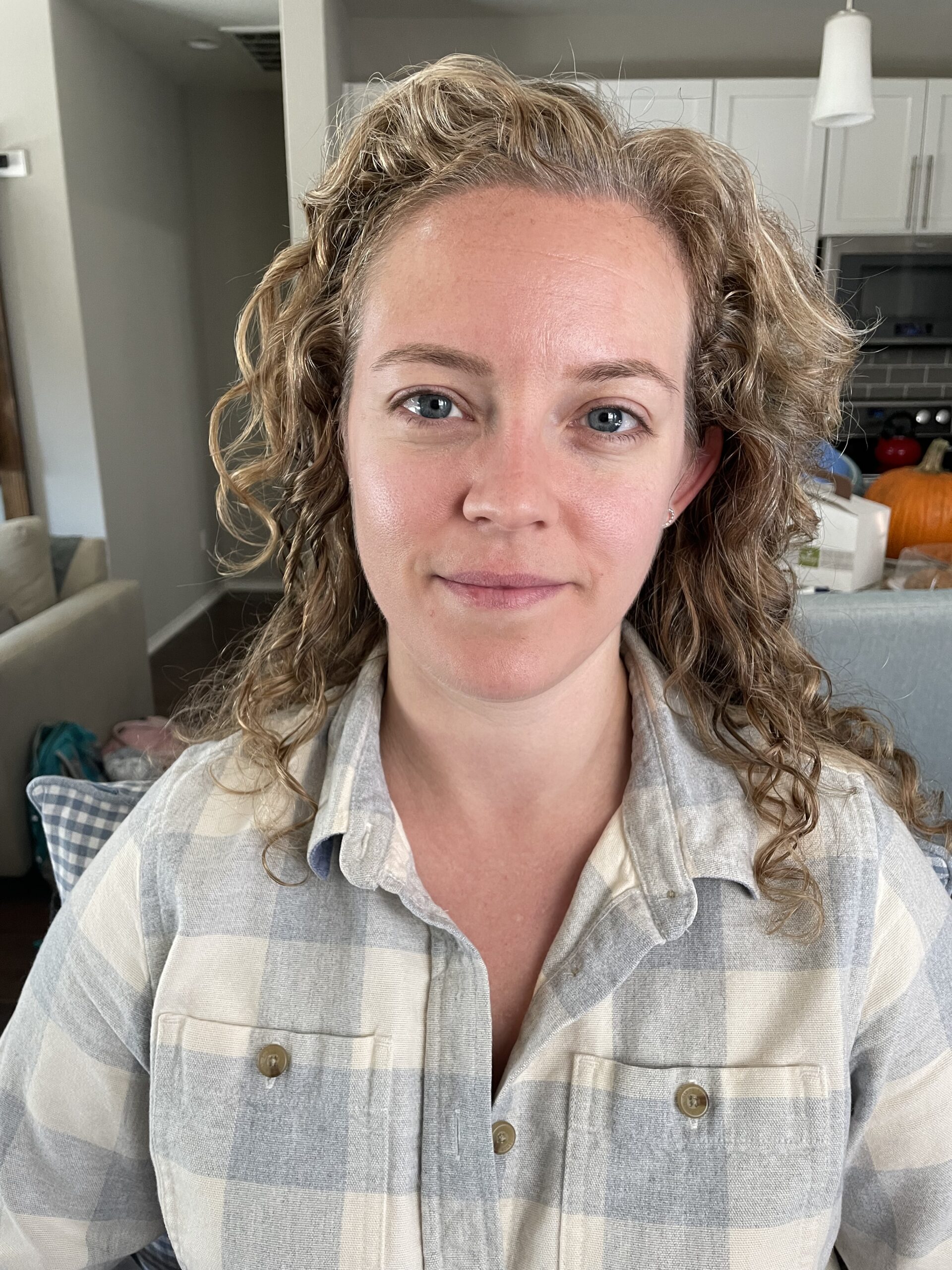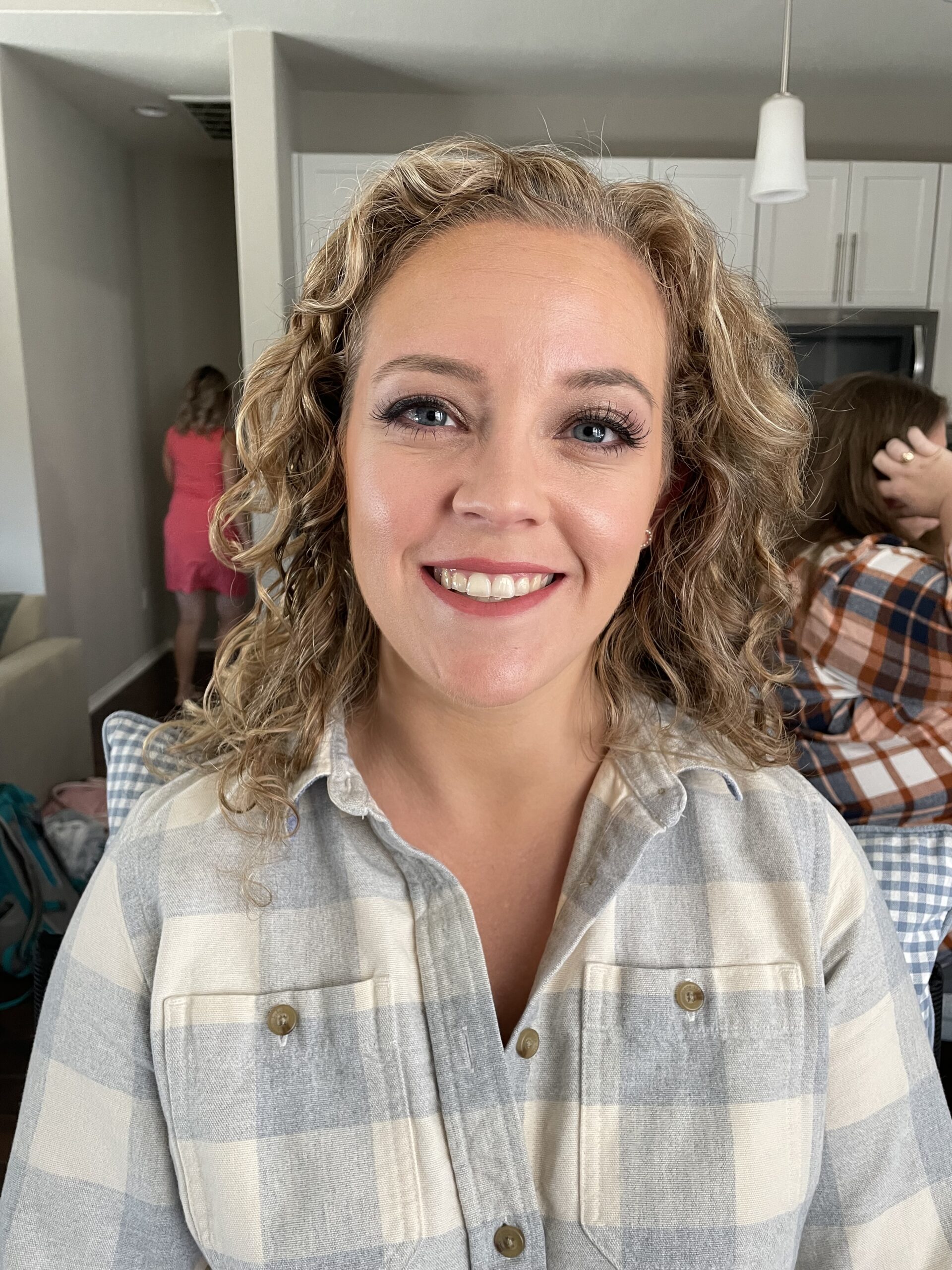 Frequently Asked Questions
I don't wear makeup a lot—Will you help me?
Absolutely! The journey begins with discussing your vision. Not sure where to start? That's okay! We're absolutely used to working with everyday people and elevating their beauty.
How far do You travel?
We have our passports, lets chat! We've done a wedding in France, a few weddings in Mexico, and other states like California and Colorado. If we can make it work, we will travel with you! Especially Caribbean islands… wink wink
If you have an emergency, what happens?
The best part of hiring a company with a team is that no matter what comes up, help is just a phone call away. We've got you covered!
Can I pick my artist ahead of time?
Because we have mutliple weddings every weekend, we can't promise any particular makeup artist until your book and date assigned.
However, the artist assigned to you will be the one at your trial and wedding day!
The weather is going to be hot/rainy—will the makeup last?
We guarantee your airbrush makeup for up to 18 hours and your hair will be tamed with long-lasting styling products.
As long as you don't stand directly in a downpour, you're going to keep look great!
My Skin is really sensitive. will your products hurt my skin?
All of our products are hypo-allergenic. The airbrush foundation feels as light as your own skin and we can customize to any skin tone!
How Big Of An Event Can You Handle?
One of the biggest events we ever did was 45 women with five of our artists and we not only completed it all in five hours, we were ahead of schedule!
All Dolled Up has been my go-to makeup genius for all my major life events, from my wedding day to my pregnancy photoshoot, as well as my branding and headshots, and they've never disappointed. Their attention to detail is impeccable, ensuring that every look is tailored to the occasion, making me feel absolutely stunning every time. The makeup artists are not only talented but also incredibly personable, making each session a delightful experience. I can't recommend them enough for anyone looking to feel their best at any important event.

Please fill out the form below and we'll be in touch ASAP! Don't hesitate to reach out if you have any questions or concerns!
If it's urgent (services needed in less than a week away or less) please text 512-774-7971. If you're wanting to get pricing, Please submit an inquiry as we do not price quote over the phone.